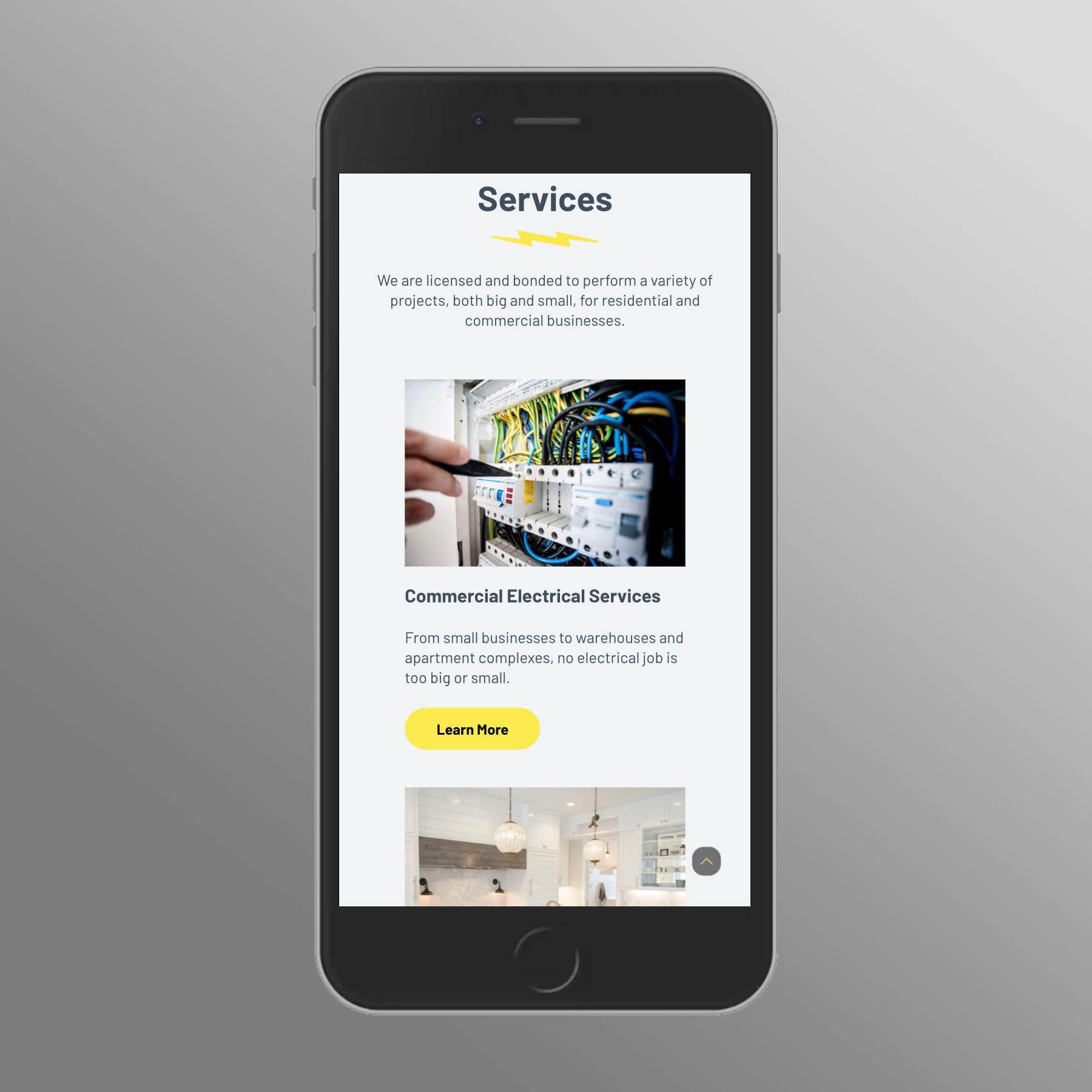 WHY CODESHIMMER?
In the coding world, a "shim" is a piece of code that helps two completely separate programs or sites talk to each other. A shim creates synergy between otherwise isolated things. This is our forte: We help create synergy between efficient code and beautiful design. We help developers and designers communicate. And we help customers achieve both functionality and artistry.
Codeshimmer exists to make your corner of the web a more useful and beautiful space.
We help:
Creative agencies craft awesome websites for their clients (and themselves!)
Savvy businesses develop great-looking online stores customized to their needs
Nonprofits expand their online presence to better reach their supporters.
We've had the opportunity to partner with all sorts of great folks, from individuals, to businesses, to organizations, to startups.